With the IZ/RY wagons ready for paint, it's time to look at finishing a project that has been on the backburner for 2 years: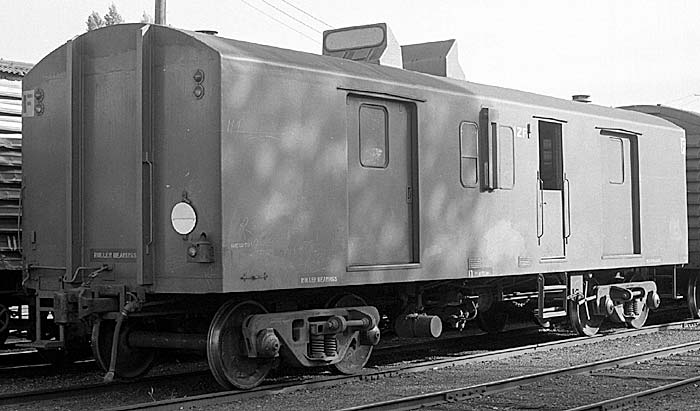 Some time ago I purchased a Broad Gauge Bodies ZF van kit. While not a hard kit to assemble the castings do require some work to get them to a good standard. As such mine has remained in a box awaiting the day I'd finally look at finishing it. Some work was done on the kit late last year which resulted in the basic componments being assembled to a running standard. I am now working on adding the detail which will make it look more like the van it will represent.
The next post should contain some photos of the progress.